---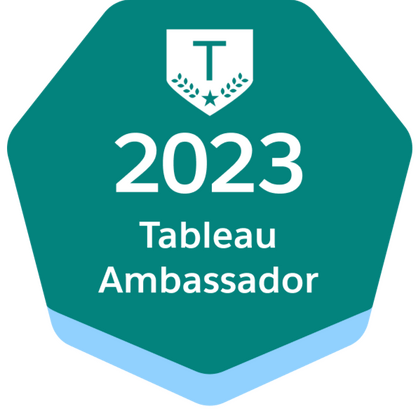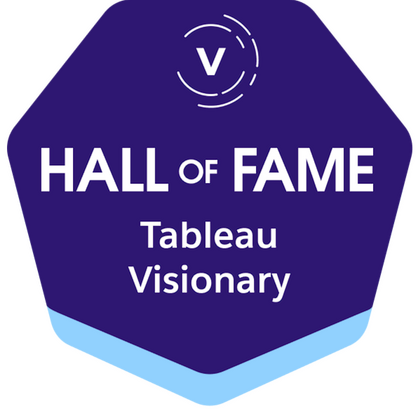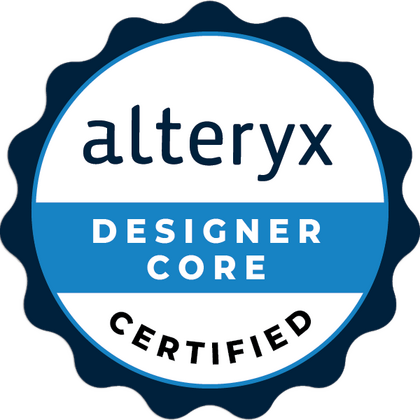 ---
About Me
Over the last 3 decades, I've helped thousands of people develop great careers in data by sharing tips, tricks, and insights on data visualization, data analysis and Tableau on my YouTube channel and blog.My custom training courses have created hundreds of the best data analytics experts, several of whom have gone on to be Tableau Visionaries and Alteryx Aces. They are the best in the business.I am a data visualization expert, master trainer, one of DataIQ's Top 100 Most Influential People in Data and a member of the Tableau Visionary Hall of Fame.I am also a prominent community leader, author and blogger. I started the first two Tableau community projects: Makeover Monday and Workout Wednesday. I co-authored the book #MakeoverMonday: Improving How We Visualize and Analyze Data, One Chart at a Time with Eva Murray.When I'm not helping build careers, I spend time hiking with Eva and our dog Maggie. I'm also a triathlete and avid runner, having completed Ironman Texas and more than 15 marathons.
Delivering actionable tips every Friday morning.
---
---
Here's what people are saying
---
I purchased both of Andy's charts and analysis guides. I've learned so much from him. He's helped support my career in Tableau and is my go-to source for dashboard design, charts, etc.~ Kev Esther, Sr. Data Analyst
"I don't think it's possible to explain Tableau concepts in a simpler way than Andy does."~ Nwobodo Ifeanyichukwu, Data Scientist
"Andy's resources helped me so much: from doing Makeover Mondays, watching Tableau tutorials, and listening to his podcast.Andy helped me elevate my Tableau skills to take the leap of faith to change my career from public health research to data consultancy.His newsletter really couldn't have come at a better time either. "~ Lisa Hitch, Tableau Consultant
Learn from Me
---
Newsletter
Sign up and get actionable tips every Friday morning.
© 2023 Andy Kriebel • All rights reserved.